``SERVING THE MEMBERS FIRST``
Board Representatives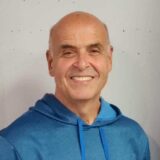 Mike May
Board Representative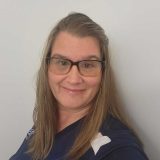 Susan Slaugenhoupt
Board Representative
Upcoming Events
ANNUAL HOLIDAY CELEBRATION
Past Events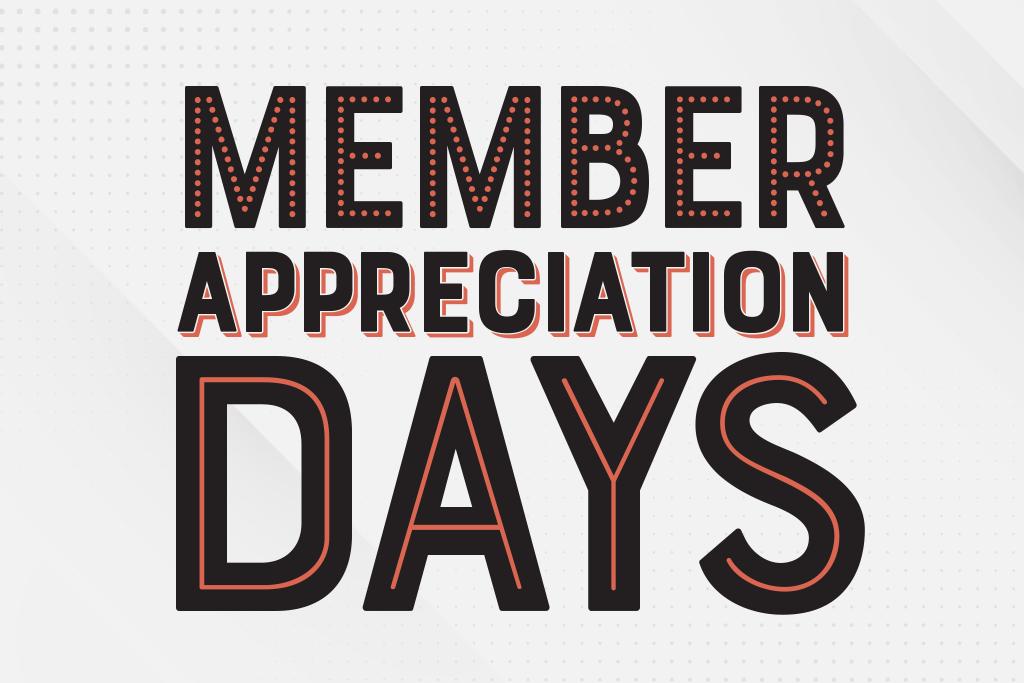 CSEA has designated May 19 this year as Member Appreciation Day in recognition of the work our members do every day. Throughout the month of May we have been holding Member Appreciation events in every region. Far too often, the work CSEA members do goes unrecognized. New Yorkers in every community in our state rely [...]
Get Involved
Building our collective power through YOUR involvement!
You might be a member who thinks our union isn't strong enough. We have to ask… who do you think "our union" is?
Truth is, with our member-run union, it isn't up to someone else to build a strong union, it's up to each and every one of us.
To put it bluntly, being a union member should not be a spectator sport.
If we believe that our union can/does have a positive impact in our lives, we can all take actions, large or small, to build and strengthen our union's future.